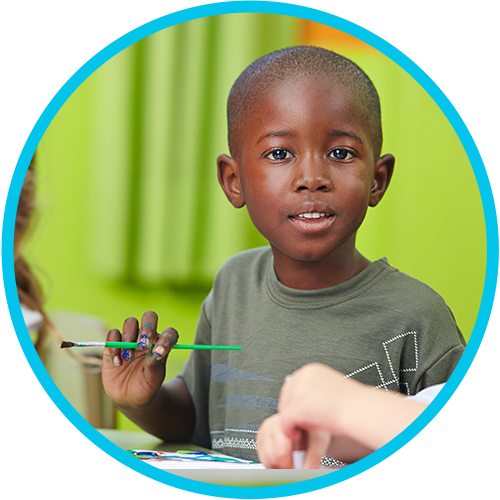 "One homemade toy that been given rave reviews is our spool ring toy. Babies enjoy creating loud noises and they can do just that with this toy. As they bang it on the floor, it produces the most satisfying sound. Babies enjoy hearing the result of their movement as they are learning cause and effect. It also makes a great teething toy!"
Materials:
• Several empty plastic or wood thread spools
• 12 inches of ribbon or heavy weight string
Instructions:
Remove paper from spools and wash them. String spools onto ribbon or string. Tie the ends together securely to form a ring.
Safety note:
Make sure the ring is too small to fit over the baby's head.