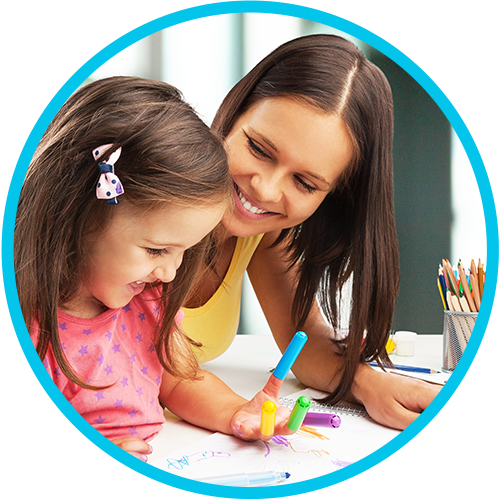 This position is currently vacant. Please check back Summer 2018 for more information.
Our social worker provides the following services:
Offers services in DeKalb and Ogle Counties.
Provides consultation to parents and child care providers by phone or in person, regarding child development, behavior management, and adult/child relationships.
Promotes early childhood health, development, and well-being of children attending child care.
Offers information, support, and resources to parents and child care providers in center and home settings.
Links families to community resources when requested and deemed beneficial.