American Heart Association Heartsaver Pediatric First Aid, CPR & AED
Saturday, April 7, 2018
8:00 AM - 2:00 PM
Location: 4-C DeKalb Office 155 N 3rd St, Suite 300 DeKalb, IL 60115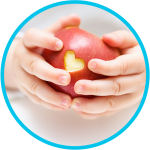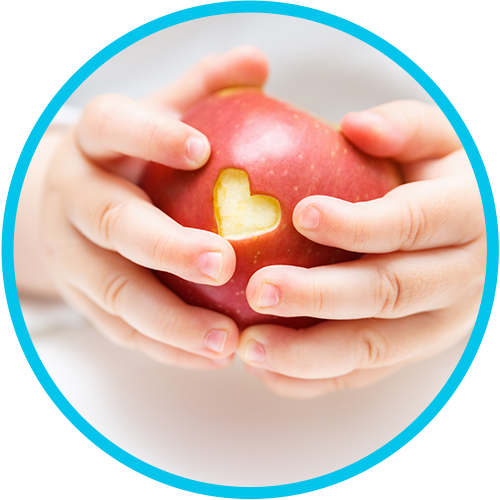 CPR/First Aid trainings are open to providers 18 years and older working in child care settings in Carroll, DeKalb, Lee, McHenry, Ogle and Whiteside counties.
6 Training Hours
Audience: All Providers; Including providers participating in the Child Care Assistance Program
Level of Learning: Introductory
Instructor: Steve Kimmel, Director, Kishwaukee College Early Childhood Center
4-C Membership required to register.
Fee: $20 non-refundable and non-transferable fee required to register.