Big Emotions: What Do They Mean?
Monday, September 20, 2021
6:00 PM - 8:00 PM
Location: Online Webinar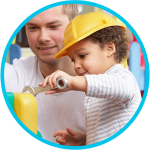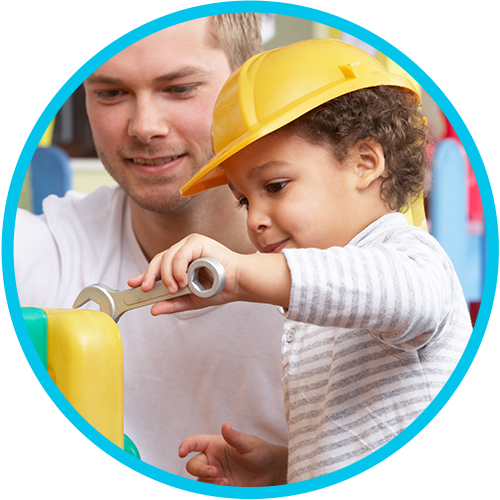 This training will explore how emotions impact behaviors and how to support and guide children through these behaviors. Information about typical social emotional development and how you can support healthy social emotional skills in children will also be provided.  Participants will also learn the importance of building relationships and how it can decrease challenging behaviors.  Andrea's September trainings on behavior will enhance one another through similar topics, but will contain varying information.
Trainer: Andrea Cossey, 4-C Early Childhood Mental Health Consultant
Audience: All Providers
Fee:
4-C Members: Free
Non 4-C Members: $10