Circle of Security® ™
Every Thursday
Thursday, September 12, 2019 - Thursday, October 17, 2019
6:30 PM - 8:30 PM
Location: Huntley Park District Rec Center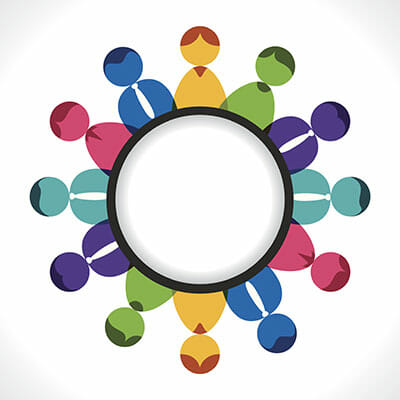 Participants must attend all dates: 9/12/2019, 9/26/2019, 10/3/2019 and 10/17/2019 to receive credit.  Registration deadline: 9/5/2019
This training is a parent-reflection program offering the core components of the evidence-based and internationally acclaimed COS protocol. This 4 session training offers the tools to use an eight-chapter DVD to educate and support caregivers. The program presents video examples of secure and problematic caregiver/child interaction, healthy options in care giving, and animated graphics designed to clarify principles central to COS. Circle of Security implements decades of attachment research in an accessible step-by-step process for use in group settings, home visitation, or individual counseling.
Audience: Family Child Care Providers
8 Training Hours; Level of Learning: Introductory
Fee: Non 4-C Members: $10, 4-C Members: Free
Attendance at all sessions required.  No partial credit given.