PCAN: Supportive Relationships with Infants, Toddlers and Their Families
Saturday, October 27, 2018
8:30 AM - 4:30 PM
Location: McHenry County Mental Health Board, 620 Dakota St, Crystal Lake, IL 60012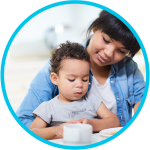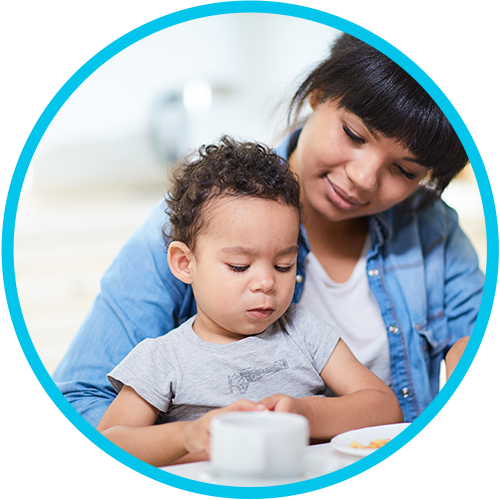 Through this training participants will look deeply at the relationship building process between caregivers, families and children. We will spend time identifying strategies to work effectively with parents, and examining participants' own cultural influences that contribute to views of child rearing and child development. A step-by-step reflective process is used to support caregiver practices as we define and relate healthy social-emotional development of infants and toddlers to relationships with parents and caregivers.
7.5 Training Hours
Audience: All Providers Caring for Infants and Toddlers
Level of Learning: Intermediate
Presenter: Stephanie Budziak, 4-C Infant Toddler Child Care Specialist
Fee: $15 non-refundable and non-transferable fee required to register.
There will be a 30 minute break. Please bring a sack lunch or plan to purchase lunch at a nearby restaurant.