Should I Save That?
Tuesday, June 14, 2022
6:30 PM - 8:30 PM
Location: Online Webinar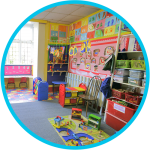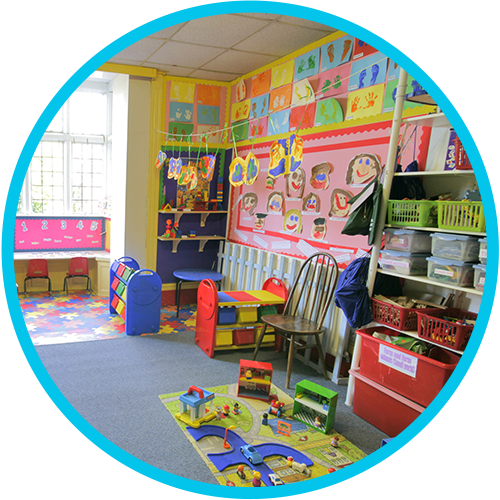 Do you look at items and wonder how can I use that again?  We all know that it is important to be budget-conscious and sometimes we just don't have the funds to purchase new materials for the children to create with.  This training will look at the benefits of repurposing materials to assist with our budget-conscious efforts and give children hours of play and discovery.  Looking outside the box can provide inexpensive alternatives and foster use of the child's imagination. Repurposing in this way can also be environmentally friendly!
Participants are asked to have examples of items you've repurposed/used in this manner to share with the group.  Maybe you have something you'd like to use but need ideas?  Think broadly!  We're not just talking toilet paper rolls: milk jugs, boxes, wrapping paper, empty bottles, wrappers, screws, twist ties, you name it!  Everyone who shares at least one item will receive a small prize.
Trainer: Jodi York, Manager, Mission Child Development Center
Audience: All Providers
2 Training Hours; Level of Learning: Introductory
Fee:
Non 4-C Members: $10
4-C Members: Free