Suspending Early Childhood Expulsion
The first Friday of every month
Friday, August 2, 2019 - Friday, September 6, 2019
1:00 PM - 3:00 PM
Location: 4-C Office, DeKalb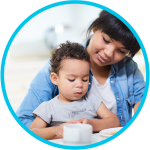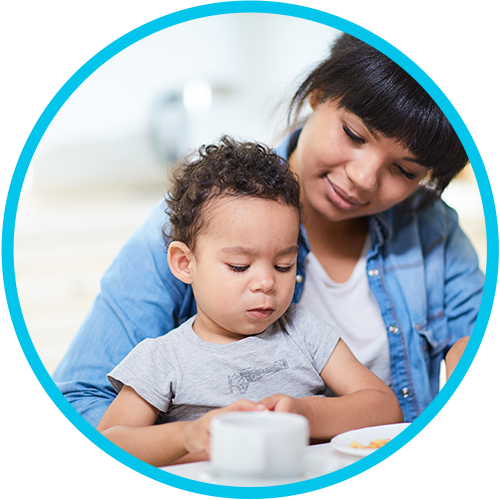 Participants must attend both 8/2/2019 and 9/6/2019 to receive credit. Registration Deadline: 8/9/2019
Part One: Are you aware of the recent legislation that provides critical protection for Illinois' youngest and most vulnerable children. Have you wondered, 'what exactly is the 'Expulsion Bill'? Or 'how will it affect my program'? Or 'where do I go for support'? This session will offer the opportunity for participants to gather with other administrators to discuss the bill and what it will look like in their program. This session will cover intent and requirements of the bill, processes to follow and information on resources available to help provide support for children's needs and challenging behaviors.
Part Two: The difference between equity and equality is the biggest argument for the bill in preventing expulsion in early childhood. Implicit bias leads to practices that exclude children and families who have likely been exposed to adverse life experiences. This training will allow participants to understand and explore their own implicit biases and how they impact the way they care for children and support families and staff. This training  will allow administrators to understand and support staff in addressing their practices in order to help prevent the expulsion of children in early care and education programs.
Audience: Center Based Program Directors and Administrators Only
4 Training Hours; Level of Learning: Intermediate
Presenter: Maggie Mosca, MSW, 4-C Early Childhood Mental Health Consultant
Fee: Non 4-C Members: $10, 4-C Members: Free
Attendance at both sessions required. No partial credit given.