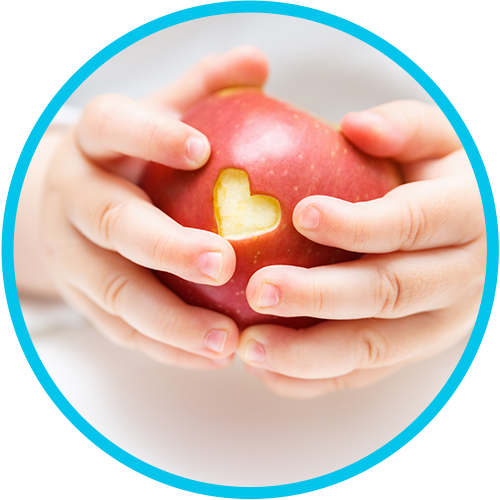 The 4-C Nurse:
The 4-C Nurse offers services to children and child care programs primarily in DeKalb County.
Promotes the early childhood health, development, and well-being of children attending child care.
Offers health related information, support and resources to parents and child care providers.
Provides consultation regarding illnesses, disease, and health policies and procedures.
Offers vision and hearing screenings to pro-actively identify any concerns early.
Make referrals to community resources to support the healthy development of children with any identified health challenges.
Contact Information;
To contact the 4-C Nurse:
Call 815-758-8149 Ext. 289 or email: maryya@four-c.org
Additional resources for Childhood Health Questions:
Click here for more information about nursing services in all counties served by 4-C.