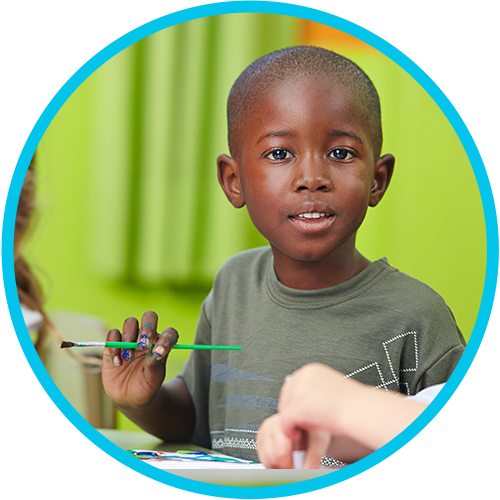 "Babies benefit from "floor time" – time to lie on their tummies on the floor, holding their head up, looking around, and moving their bodies. Around six months, babies become interested in moving around more. They will try to scoot, roll and drag their way toward any interesting object they
see. This rolling toy will attract their eye, and then
roll away as they try to get it and tap it."
Materials:
clear plastic drink bottles
differently colored beans, macaroni, buttons,
beads
brightly colored Easter grass, confetti
glue
duct tape
Instructions:
Pour approximately a half cup of beans and
macaroni into the bottle. Add some Easter
grass or confetti.
Glue the lid on tightly and secure with duct tape.
Safety note:
Test lid periodically to make sure it's securely tightened.