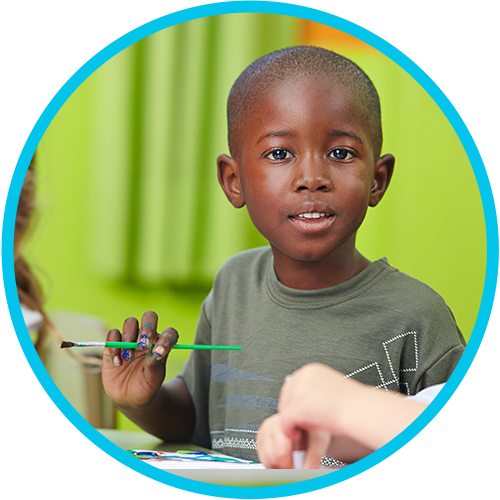 Infant/Early Childhood Mental Health Consultant
The Infant/Early Childhood Mental Health Consultant (I/ECMHC) offers support from caring professionals with early childhood and mental health expertise. We understand the stress and worry you face when the children you care for are challenged by behavioral, social/emotional, physical or learning problems—and know that you want to provide the best care to every child in your program. That's why the I/ECMHC offers a wide range of services and supports at no cost to those caring for and educating children, including:
Strengthening skills to support a child's healthy social emotional development.
Offering support in the development of partnerships between providers and parents.
Helping with problem-solving and working with parents on difficult issues.
Providing timely, helpful training.
Referring families to other services when needed.
Call us if you have questions or concerns about . . .
Behaviors of children, birth through age five, including:
Biting, hitting or head banging
Over-activity
Overly shy, withdrawn
Fearful, hard to comfort
Excessive tantrums or crying
Talking to parents about tough issues
Concerns for family problems including:
Alcohol/drugs
Depression
Parent-child relationships
Violence in the home or community
Divorce/blended
To contact the 4-C Infant/Early Childhood Mental Health Consultants:
Andrea Cossey, MSW
Call 815-758-8149 x286 or Email
Marquita Myles, MSW
Call 815-758-8149 x240 or Email
To request Infant/Early Childhood Mental Health Consultation
Additional Social and Emotional Support