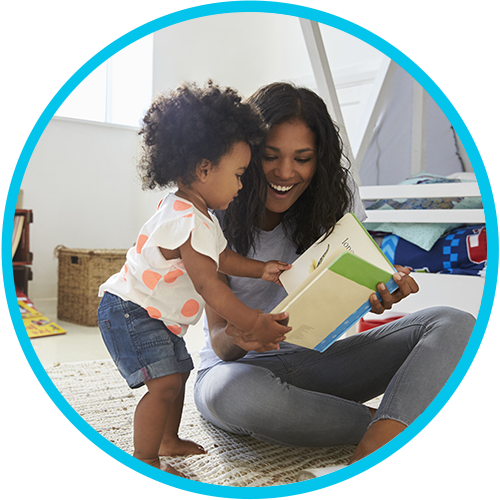 Good books for supporting daily routines:
Little Lion Shares by Michael Dahl: Little Lion likes to play, but does NOT like to share. Mama Lion shows Little Lion how to take turns, play with a friend or play with other toys. Little Lion has so much fun that he decides to share a hug with his mom. This book promotes manners, social skills and animal recognition.
Goodnight Octopus by Caleb Burroughs: Help Octopus get ready for bed! Children can join Octopus as he brushes his teeth, takes a bath and snuggles in bed for sweet dreams. This book helps promote bedtime routines.