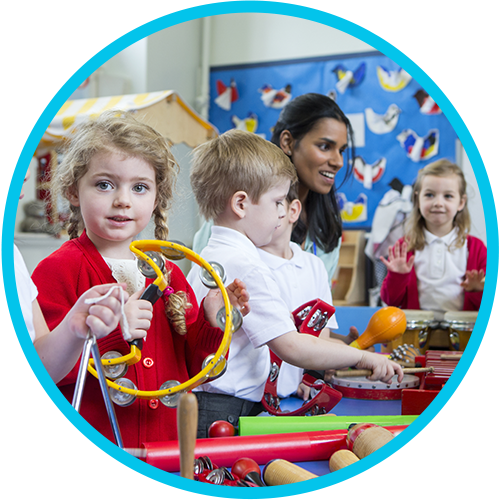 4-C has resources and information available for those planning to offer child care in their home or to open a child care center. Our Recruitment and Retention Coordinators:
Provide information, technical assistance and resources on opening and operating a child care business.
Explain legal care options and the steps to being listed in our Referral database.
Offer "How to Start a Successful Family Child Care Business" individual and group workshops. A free binder of information is given to all participants.
Consult on topics such as marketing, contracts and policies, record keeping, interviewing prospective families, professionalism, and communicating with families.
Visit programs new to our referral database.
Refer providers to other 4-C and statewide services and supports.
Assist with accessing trainings to meet DCFS Licensing Pre-service requirements and Child Care Assistance Program requirements.
Child Care Licensing
The Illinois Department of Children and Family Services (DCFS) licenses child care programs. To access the Licensing Standards visit the DCFS Sunshine website and look under Quality Day Care.
Contact a local office:
In Carroll, Lee, and Whiteside Counties, contact: DCFS in Sterling 815-625-7594
In DeKalb and Ogle Counties, contact: DCFS in DeKalb 815-787-5300
In McHenry County, contact: DCFS in Woodstock 815-338-1068
Contact our Recruitment and Retention Coordinators to get started
For  Lee, Ogle, and Whiteside Counties:  815-758-8149 x230 or email
For McHenry, DeKalb and Carroll Counties: 815-344-5510 x120 or email