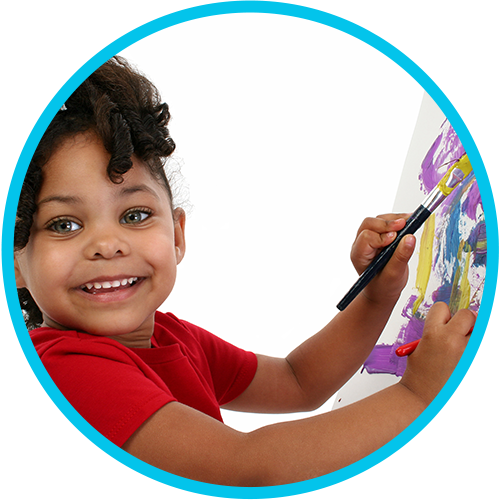 Illinois Department of Human Services Child Care Assistance Program for Families
CCAP may be able to help families with the cost of child care for a child (children) under the age of 13. Families share in the cost of child care assistance. If approved for assistance a Co-Payment will be assigned for families to pay directly to their child care provider. Parents/Guardians must be working and/or enrolled in an approved education and training program. Approved education and training programs may include those listed below.
High School Degree, Adult Education Program, English as a Second Language (ESL) or GED
Vocational Education
Attending a 2 or 4 year accredited college to obtain an Associate or Bachelor's Degree and have not yet earned an Associate or Bachelor's Degree.
TANF (Temporary Assistance for Needy Families) Program through IDHS Family Community Resource Center (FCRC) office.
A family may be income eligible if their combined monthly gross income is at or below the guidelines listed below. In two-parent families, both incomes are combined to determine eligibility. Two-parent families include those with 2 or more adults living in the home, such as the applicant and his or her spouse or parents of a common child in the home. Gross monthly income (before taxes) may include overtime, bonuses, tips and commissions and other income the family may receive such as child support, supplemental security income (SSI), social security administration (SSA), unemployment payments, etc.
Parents who have been approved for child care benefits are required to help pay for the cost of their child care.
You must make a payment, called the Parent Co-Payment, to your child care provider each month. Your actual co-payment will be indicated on your approval notice.
Grandparents or relative caretakers may qualify for child care assistance without meeting the above  income guidelines if they have Representative Payee (RPY) status or receive a Temporary Assistance for Needy Families (TANF) benefit.  They may contact their local IDHS Family Community Resource Center (FCRC) office to find out if they qualify for RPY or TANF.
Resources
Illinois Department of Human Services (DHS)