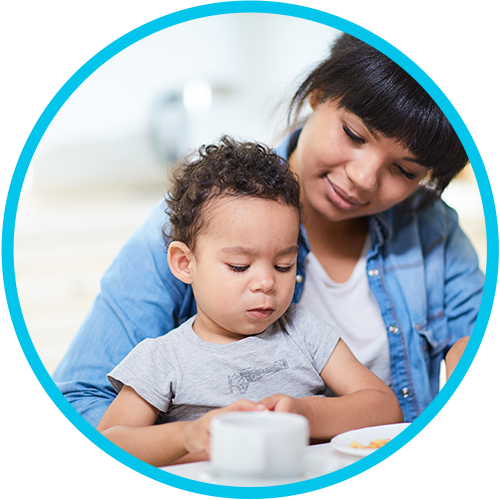 Funds for Professional Development and Program Improvement
Funding is available for individual child care providers to meet their professional development goals, and for programs to improve the quality of care they provide. Once the funds become available after the beginning of our fiscal year (July 1–June 30) we send an email notifying programs in our referral database that the application forms have been posted to the 4-C website.
Reimbursement is currently available for CCAP providers who take CPR and First Aid classes outside of 4-C.